Our goal
Individual approach and professional experience to ensure high quality products.
We invite all professionals of the HoReCa sector to a culinary master class!

Ovens with steam function
How do I use the different steam modes for cooking?
What are the advantages of certain modes?
How to create real culinary masterpieces?
More detailed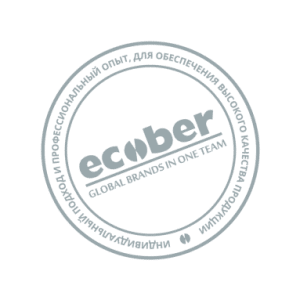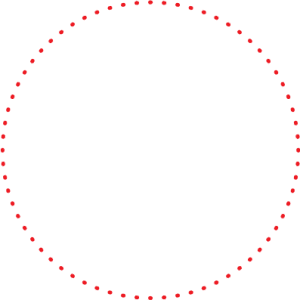 Our services
Concept development, consulting, design and planning, delivery, after-sales services.
Our clients