Career
The company's group is primarily a team where each employee is fully involved in the overall victories and defeats. Purposefulness, an active life position, efficiency, teamwork – these are the values that we share, expecting respect for them from every person who comes to our company.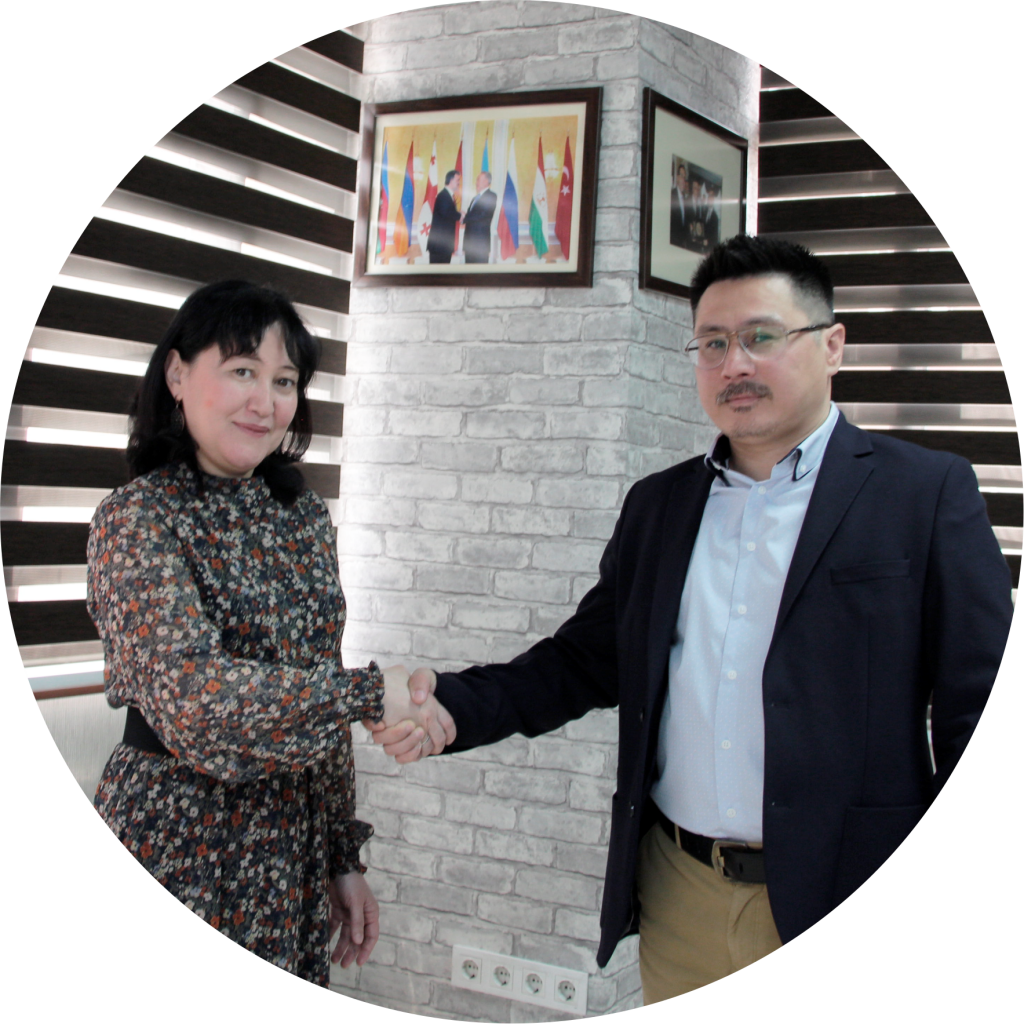 We value people's ability to work for results, willingness to take responsibility for decisions made, and encourage personal responsibility, loyalty, and employee interaction that lead to the success of the company as a whole.
Are you ready to join us?
Fill in your details and attach Your resume